KAZAKHSTAN PREPARES FOR GRIPPING SHOWDOWN AFTER OUTCOME OF RECENT QATAR ROUND OF FIA WORLD CUP
MEDIA INFORMATION
2018 Rally Kazakhstan
For immediate release
Thursday, April 26th, 2018

KAZAKHSTAN PREPARES FOR GRIPPING SHOWDOWN AFTER
OUTCOME OF RECENT QATAR ROUND OF FIA WORLD CUP
· Kamaz Masters team to send two trucks to Kazakhstan event for first time
· British driver Harry Hunt to drive a PH Sport Peugeot 3008 DKR in Kazakhstan
ALMATY (KAZAKHSTAN): The Automotorsport Federation of the Republic of Kazakhstan (AMFK) is relishing what promises to be a gripping contest for honours in the forthcoming Rally Kazakhstan following the result of last week's Qatar Cross-Country Rally. The fifth round of the FIA World Cup for Cross-Country Rallies takes place on May 27-June 2.
The defending FIA World Cup champion Nasser Saleh Al-Attiyah suffered a shock engine failure on his home event and three of his closest rivals eventually filled three of the top five positions in the points' standings. That means Poland's Jakub Przygonski will arrive at Aktau City in western Kazakhstan with a 31-point lead over Czech driver Martin Prokop and a 33-point advantage over Russia's Vladimir Vasilyev, with Al-Attiyah down in eighth position and knowing that outright victory on the Central Asian round of the series is an absolute necessity.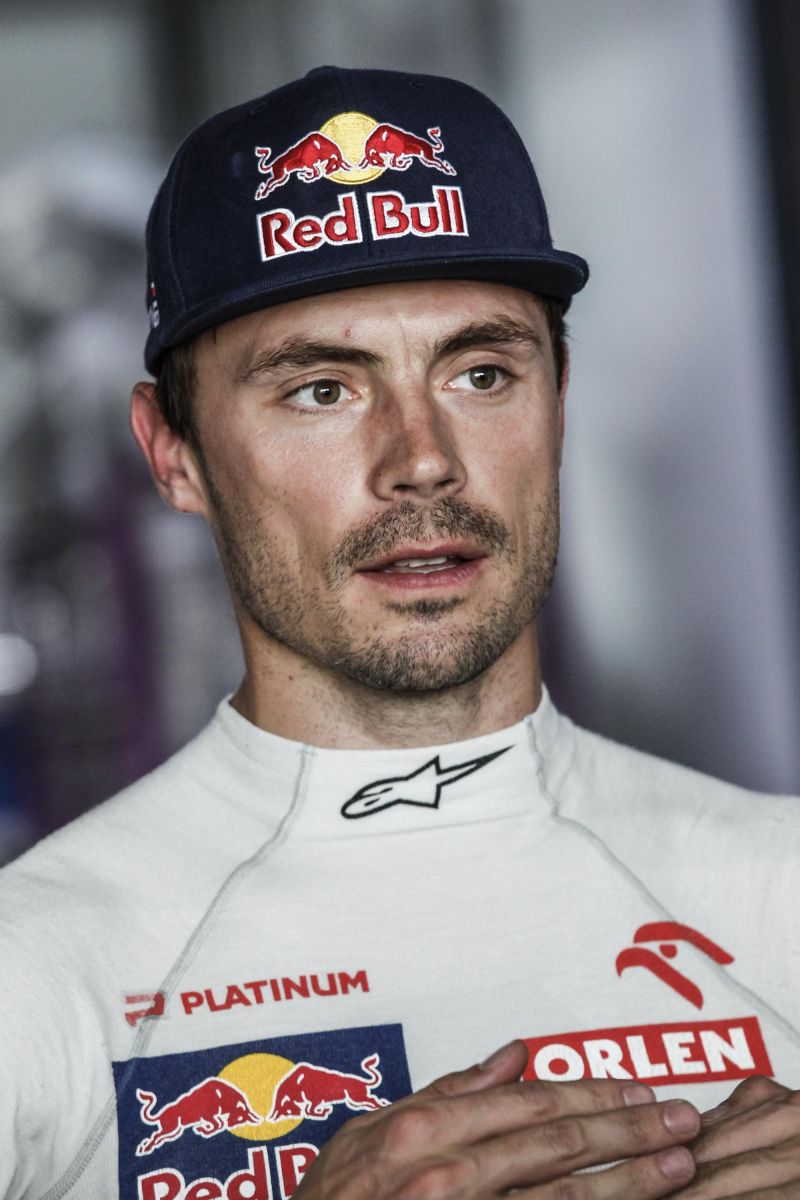 "I really enjoyed competing in Rally Kazakhstan for the first time last season," said Al-Attiyah. "Not only was it an important victory for me but the stages were varied, challenging and not easy. I had been to Kazakhstan before with the Silk Way Rally but this area was new to me. I understand there have been some changes this year as well, but I know that I have to win here now. What happened in Qatar was disappointing, but that is motor sport."
Meanwhile, the legendary Team Kamaz Masters has confirmed that it will send two trucks to the event for the first time. The Russian team has a record-breaking 12 victories in the gruelling Dakar Rally, finished in a stunning 1-2-3 lock-out of the podium in 2013 and also won all of the 14 special stages at the event in 2010.
Kamaz has also won the Dakar in four of the last five years. Andrey Karginov, Andrey Mokeev and Igor Devyatkin triumphed in 2014 in Valparaiso and Ayrat Mardeev, Aydar Belyaev and Dmitry Svistunov followed them to success in Buenos Aires the following year. After missing out on success in 2016, the Russian team bounced back in 2017, courtesy of Eduard Nikolaev, Evgeny Yakovlev and Vladimir Rybakov, and the same trio repeated their feat in a Kamaz 4326 in January this year.
Another boost to what promises to be a fascinating contest across the vast wastelands of the world's ninth largest and biggest land-locked country is the news that the British driver Harry Hunt will take part in a Peugeot 3008 DKR. The car will be managed by the French PH Sport team that looked after Khalid Al-Qassimi's car at the Dakar Rally in January.
Hunt, 29, became the youngest British driver ever to take part in the event in 2016 when he finished 10th overall in an X-raid MINI All4 Racing. He also participated in the International Rally Challenge (IRC) and won the two-wheel drive category in 2010 and 2012.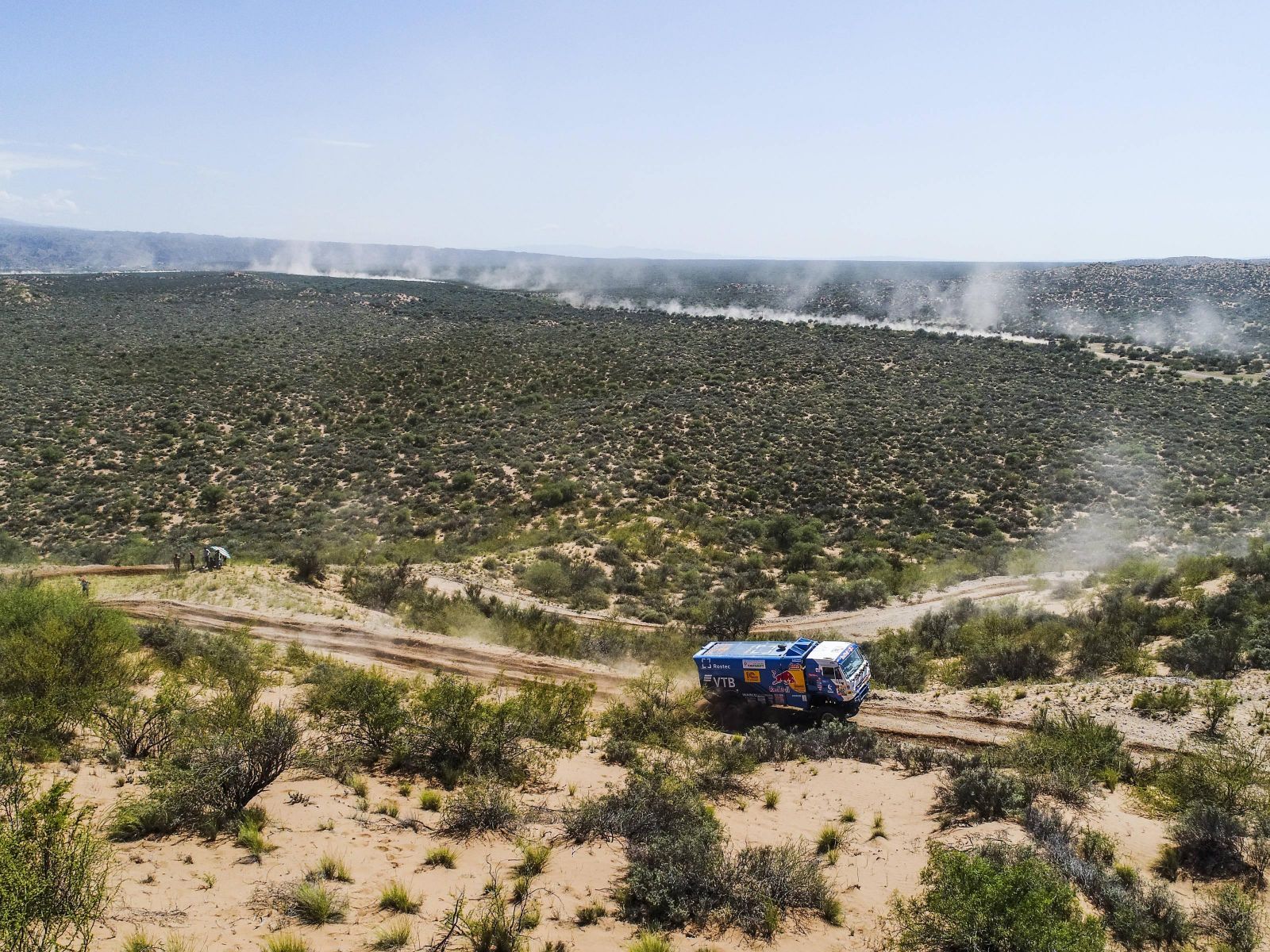 Entries officially close on May 18. Competitors are reminded to place accommodation requests in good time and also to liaise with rally officials on specific fuel requirements. The event will be based at the Caspian Riviera Grand Palace Hotel in Aktau City and the event's Service Park will be located just 50 metres away.
Entry details and the latest supplementary regulations are available from www.rallykazakhstan.com. For further information, contact the Automotorsport Federation of the Republic of Kazakhstan, 050010, Republic of Kazakhstan, Almaty, Kazybek Bi 12.24, Tel: + 7 727 2939028, E-mail:dmahenya@fams.kz and rallykazakhstan@gmail.com. Website: www.rallykazakhstan.com.
FIA World Cup for Cross-Country Rallies – standings after round 4:
1. Jakub Przygonski (POL) 144pts
2. Martin Prokop (CZE) 113pts
3. Vladimir Vasilyev (RUS) 111pts
4. Yasir Seaidan (SAU) 58pts
5. Ahmed Al-Shegawi (SAU) 39pts
6. José Luis Pena Campo (ESP) 36pts
7. Claude Fournier (FRA) 31pts
8. Nasser Saleh Al-Attiyah (QAT) 30pts
9. Aron Domzala (POL) 24pts
9. Cyril Despres (FRA) 24pts, etc
Ends
For further media information: Neil Perkins, NDP Publicity Services, international media officer, 2018 Rally Kazakhstan, UK mobile: +44 7831 123153, E-mail: ndppublicity@googlemail.com, Twitter: @LordPerkins, www.ndp-publicity.com (press releases).